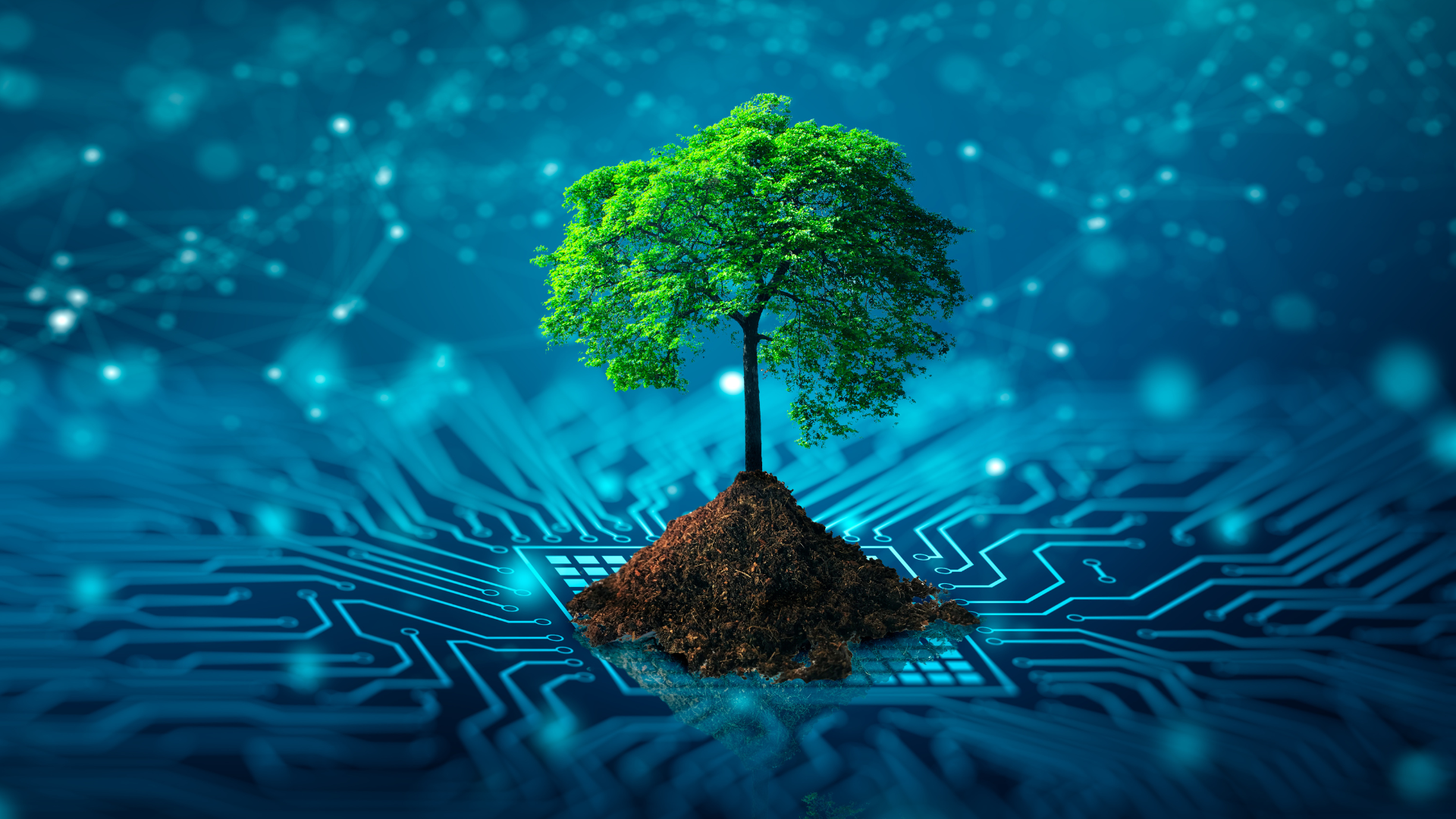 HOW TO BECOME A KEY STAKEHOLDER TO REACH THE NET-ZERO GOAL IN MY COMPANY OR ORGANISATION ?
We would like you to be the first to test our mapping tool by completing a self-assessment questionnaire that will lead you to a personal learning pathway with solutions to implement in your company.
Please complete the registration forms:
and we will get back to you in due course. The assessment link will be open from 15 August to 30 September 2023.